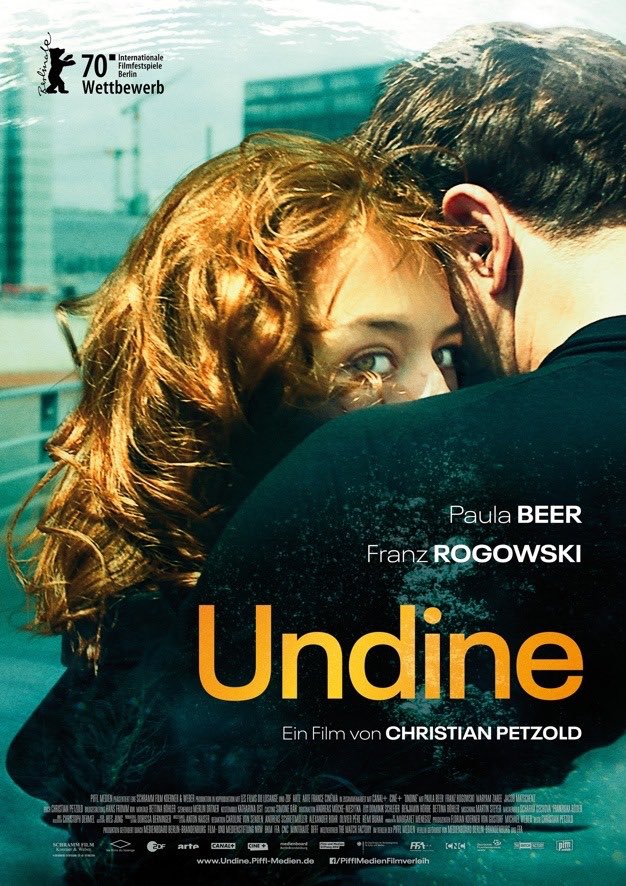 The official trailer for Luca Guadagnino's The Staggering Girl, a short film scored by Ryuichi Sakamoto and produced in collaboration with Valentino's creative director, Pierpaolo Piccioli. The film, which stars Julianne Moore as the daughter of an ailing painter, premieres exclusively on MUBI on February 15.
Netflix has released another behind-the-scenes look at The Irishman, this time focusing on Martin Scorsese's passionate and meticulous (and endearing!) directing style on set.
RECENTLY ON THE NOTEBOOK
This content was originally published here.