A selection of the New Zealand bottles tasted. (Photos by Jack Hui)

James and his friend John Dibble, a New Zealander who organized the dinner and tasting, embrace over the excellent quality of the wines.

James with some of the guests at his New Zealand tasting dinner.

Pouring a New Zealand red. Among all the wines, freshness was the standout characteristic.

Tasting the 2014 Kumeu River Hunting Hill Chardonnay, which we rated 96 points back in 2018.

The dinner guests enjoyed this 2012 Ata Rangi pinot noir.
<>
A dinner last week with 13 friends at James Suckling Wine Central in Hong Kong and slightly more than a dozen older New Zealand wines highlighted the fantastic quality currently coming out of this island nation as well as how the best bottles can age with grace and complexity.
"I think it still needs time," Keith Pogson, one of the great scholars of Burgundy in Hong Kong, said of the magnum of 2010 Felton Road Chardonnay Central Otago Block 2 he brought. The white has taken on some softer edges from when it was first rated here in 2015, and has maintained much of the "big, bold and glossy" profile with "rich ripe stone fruits as well as nutty, savory character" we first found, but it is even better now.
The organizer of the dinner, my friend John Dibble, had a huge smile on his face the entire evening (just like everyone else) as we drank our way through chardonnay, pinot noir and Bordeaux blends ranging from the Bell Hill Chardonnay Canterbury 2016 to the Gillman Matakana 2006. My takeaway was that the top wines, no matter the grape variety or blend, age incredibly well, regardless of whether they are bottled with corks or screw caps. (About 90 percent of the wine producers in New Zealand use screw caps each year for their bottling.)
I also found that wines with screw caps at the tasting seemed to barely change at all for the first 10 or 15 years of their lives. It's something I have noticed in general with screw-capped wines from Australia and New Zealand. This is definitely something to ponder and research more, but it means that the best wines from New Zealand are generally excellent to drink both young and old.
Dibble said in a WhatsApp message after that tasting that "most of the wines can go a lot longer and become more complex, especially the chardies and pinots. I noticed Dry River, which was much less fresh than the Ata Rangi and Pegasus Bay Pinots. The Stonyridge and Puriri Hills stood out as the big reds category."
Freshness is something that really stood out in our tastings and ratings of top New Zealand wines, particularly among the 760 bottles we rated in the last year and a half. The wines have an uncanny texture and vibrant flavor profile that combine in a unique way – not only with ripe and transparent fruit character but also with round mouthfeel, brightness and length.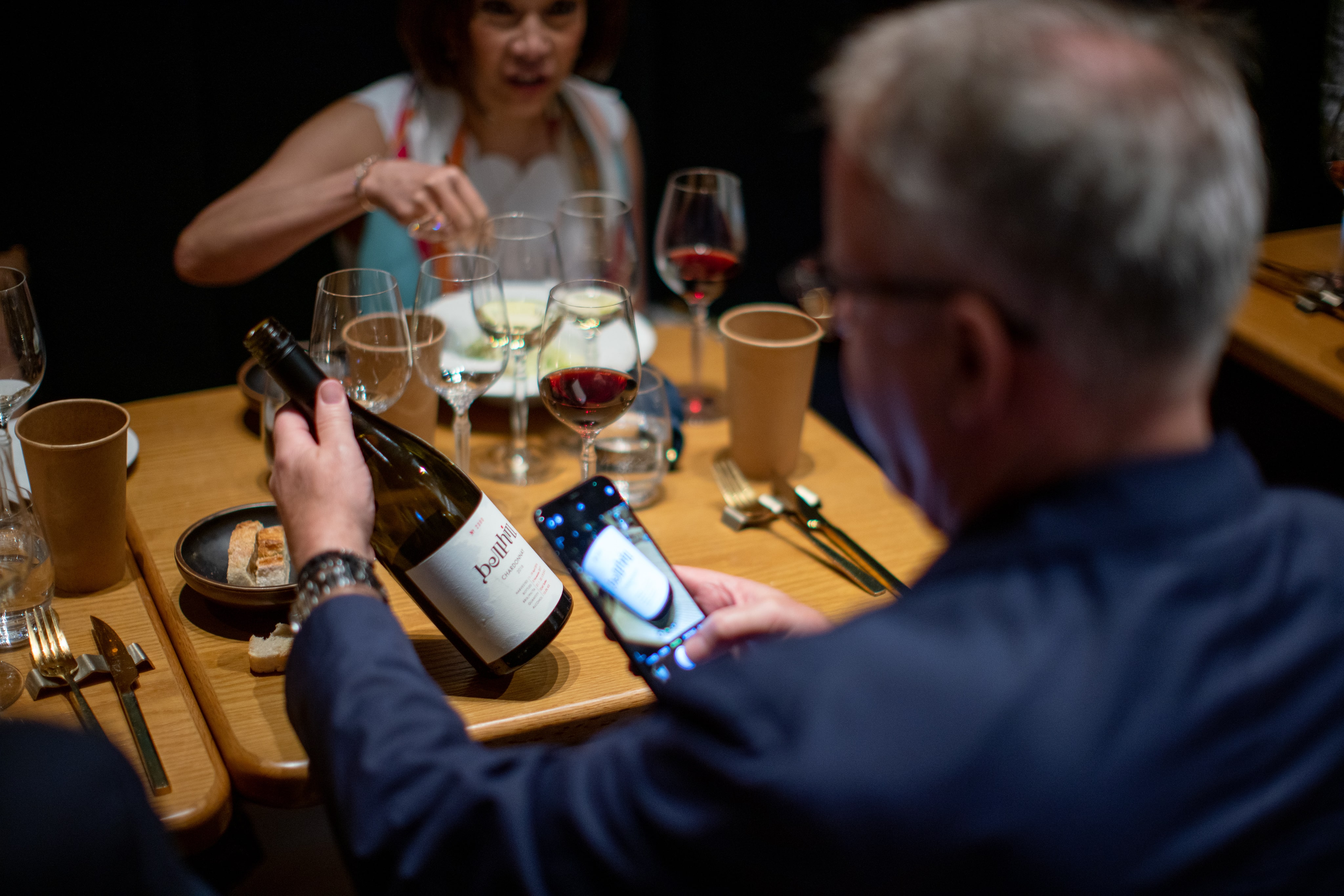 This is particularly true with the incredible 100-point Kumeu River Chardonnay Kumeu Mate's Vineyard 2020 that we rated this summer, which is the greatest New Zealand wine I have ever tasted. It's island Montrachet! Contributing Editor Nick Stock, who originally tasted and rated it, wrote in the tasting note "Perfect chardonnay. Drink over the next decade or more." That's what I will be doing!
New Zealand has had two great back-to-back vintages, with 2020 and 2019 producing wonderful wines in both white and red. As Nick wrote in his story in February: "2019 also led with warm dry conditions and then panned out beautifully across much of the country. Warm days and cool nights allowed vines to produce concentrated flavors and structural balance. Ditto 2020; the early wines are bright and reflect the same conditions."
He notes that Anna Flowerday of Marlborough's Te Whare Ra described 2020 as "the Goldilocks vintage: Not too hot, not too cold; just right!"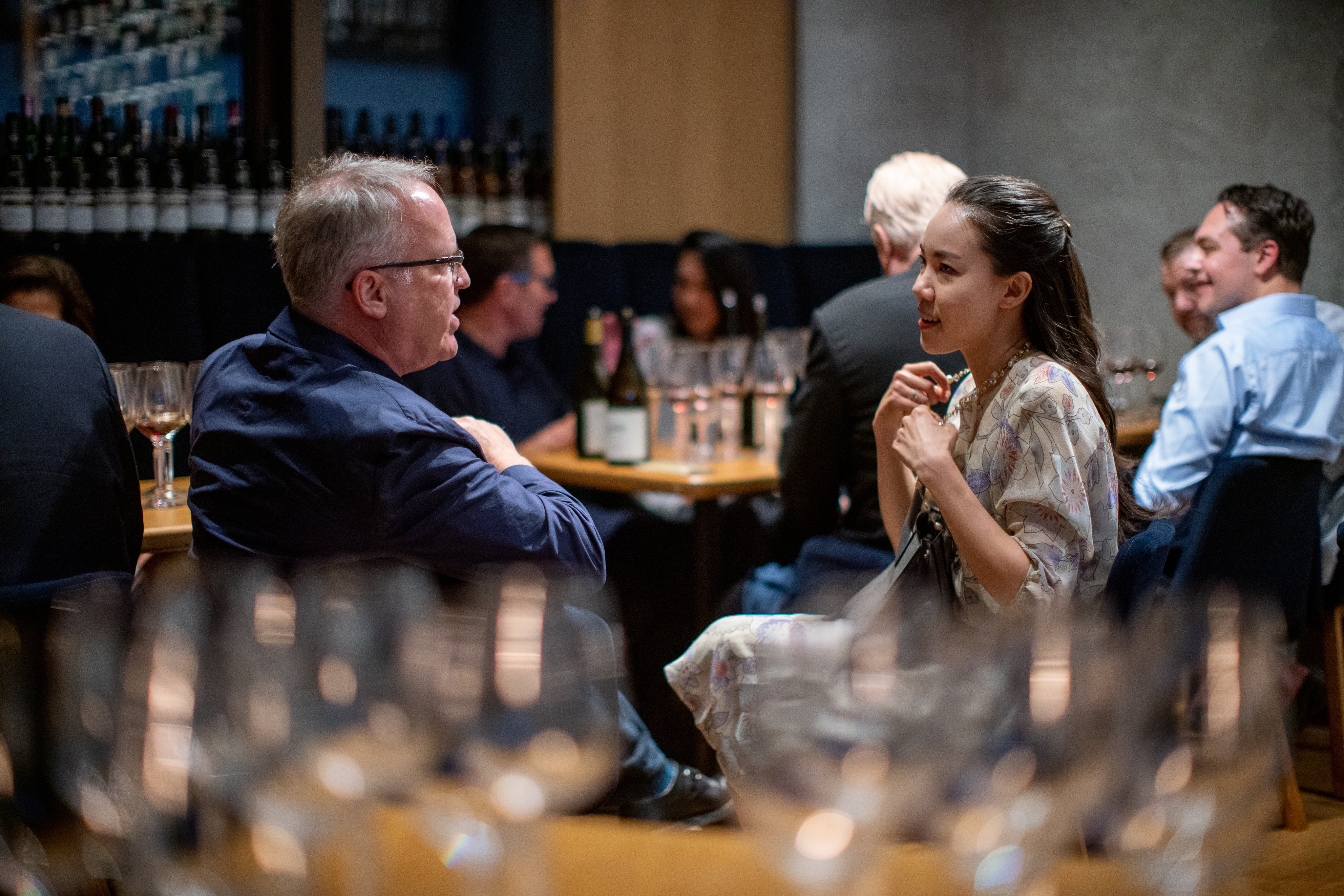 STRENGTH IN DIVERSITY
Don't write off the 2018 vintage despite the difficulty with late rainfall, which put pressure on winemakers who encountered rot in their grapes. The best of them managed to select excellent fruit and make top reds, as illustrated by the top ratings for wonderful wines from Rippon, Te Mata and Trinity Hill in this report. The 2017 was an easier vintage even though it was a very cool one, and it produced some finely structured wines. The Rippon Pinot Noir Central Otago Mature Vine 2017 and Rippon Pinot Noir Central Otago Tinker's Field 2017 are certainly good examples of this, but I personally rated the same wines in 2018 very close in quality.
I was also excited to find more than just outstanding chardonnay, pinot, riesling, syrah and Bordeaux blends in our tastings. Check out some of the gamays and malbecs. They highlight the diversity of wines being made in New Zealand at the moment.
Of course, not all wines from New Zealand are outstanding quality and the country still makes a large amount of good but not exciting wines, particularly off-dry sauvignon blanc and some that are too grassy. About 15 percent of the wines in this report were rated less than 90 points. But nearly all the top wines in this report sell for less than $100 a bottle, even much less in most cases. That only makes them taste all the better, regardless of whether they are recent releases we rated for this report or some of the older bottles we enjoyed during my dinner a few nights ago!
– James Suckling, Chairman/Editor
The list of wines below is comprised of bottles tasted and rated for this report by the tasters at JamesSuckling.com. They include many of the latest releases not yet available on the market, but which will be available soon. 
Note: You can sort the wines below by country, vintage, score and alphabetically by winery name. You can also search for specific wines in the search bar. 
The post New Zealand Comes Alive: Vibrancy, Diversity and a 'Goldilocks' Vintage appeared first on JamesSuckling.com.
This content was originally published here.